in need of emoticons?
craving for cute ones?
why dont take it from here?
you can get those like mine and even more!!

just simply do the right-click thingy, and "save image as"
then, compose to use it on your blog, shout your cBox, nudge your MSN, whatever you wanna do!!

oh sharing is always fun!!



let's do this, folks...
which one is your favorite?


remember, just right click on WHICHEVER image you desire, and then save image as.
for cBox usage, please right click, and view image as.
use the displayed address to your smilies column.
ENJOY!!


RANDOM I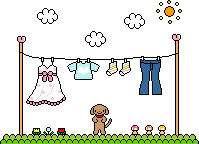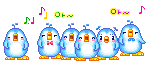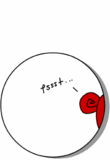 RANDOM II























RANDOM III (LARGE SIZE)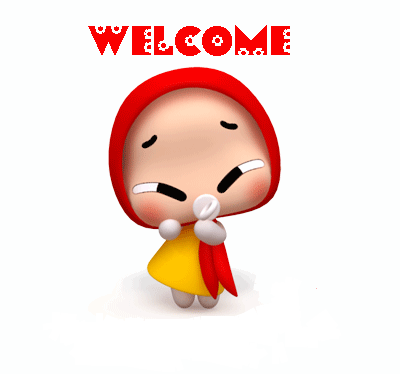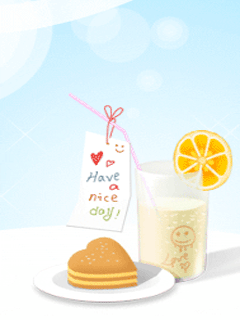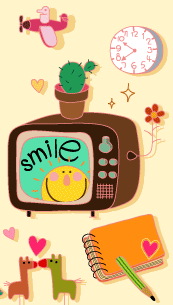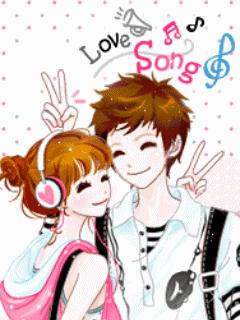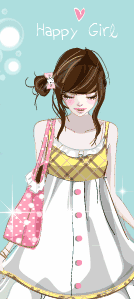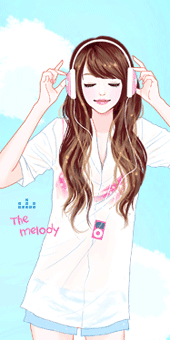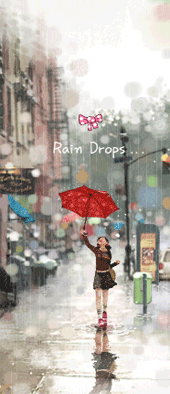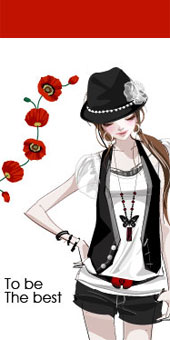 RANDOM IV (MINI SIZE)


















































click HERE for more random graphics.

and wait for the animation series sequel!



cee ya!
God bless..